Parrot's Taking Flight
Learn about Parrot and how we help businesses and people understand each other.
Our Mission
We topple barriers to communication and help people
from all backgrounds to compete fairly in the job market. By establishing a standard for workplace language skills, we give the most qualified candidates an edge. That empowers businesses to meet the language needs of people all over the world.
Meet the Founders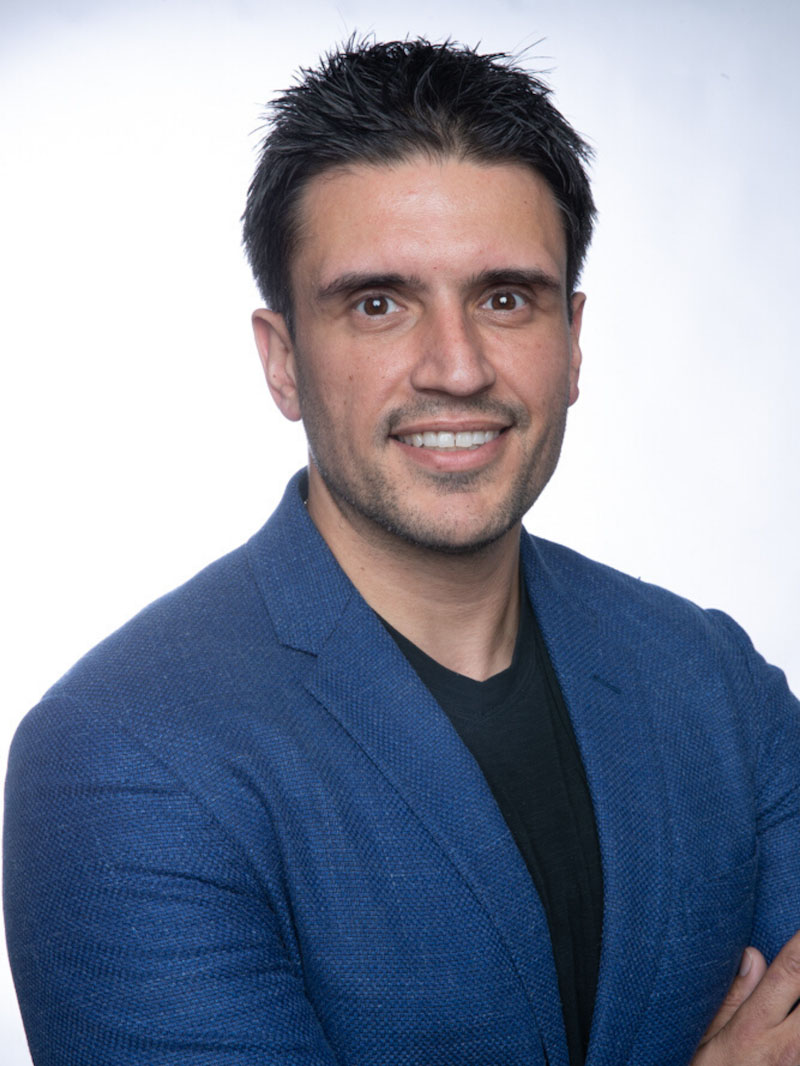 Gabe Cruz
Prior to founding Parrot, Gabe built a long track record of nurturing EdTech start-ups. That includes a decade of success specifically in language assessment. Gabe's passions include spending time with his wife and two sons, as well as advising education non-profits. In 2018, Gabe's alma mater, Harvard Business School, invited him back as a guest lecturer in their Leadership course.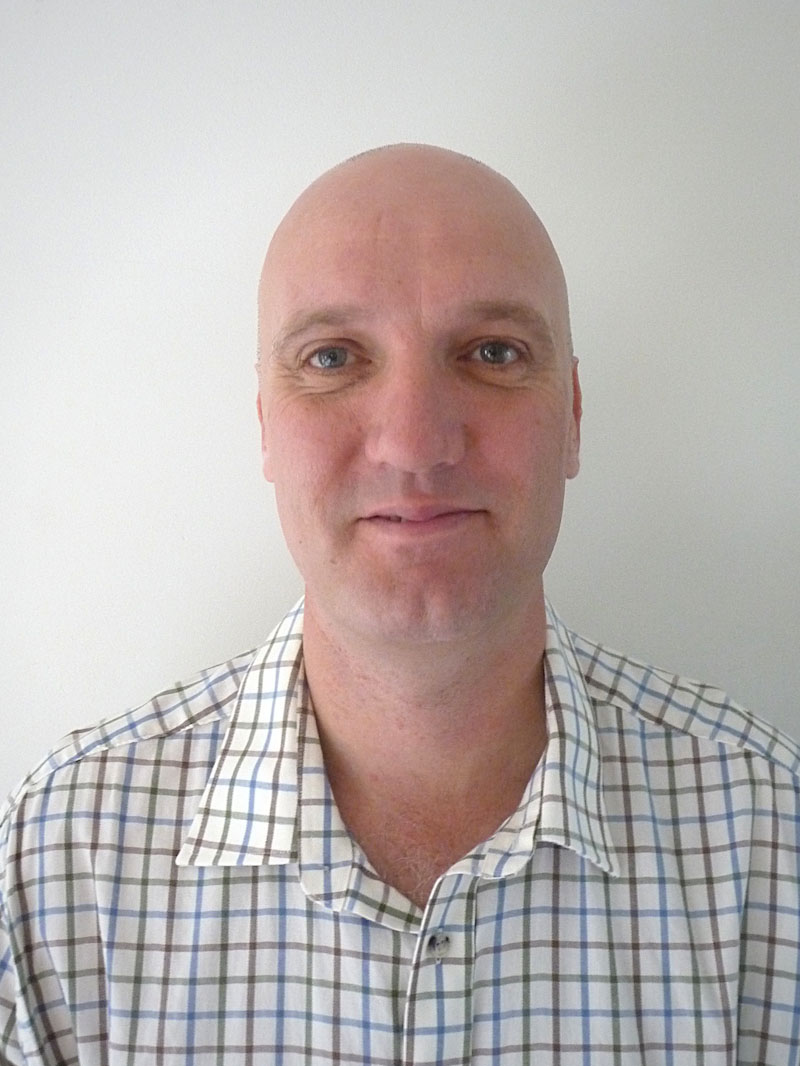 Bill Hindle
With three decades of experience in languages, Bill's finger is on the pulse of the language testing field. As such, Bill serves on the Testing Committee of the Inter-Agency Language Roundtable (ILR). Also, he is currently the Chair of the Committee on Language Testing for ASTM. From our rating methodology to quality control, Bill's expertise is found in every corner of the company.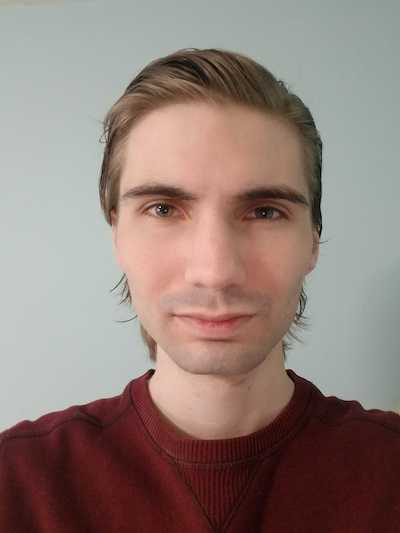 Adam Jackiw
As an expert in app development and software architecture, Adam's mastery of emerging tech enabled Parrot to build the most advanced language testing system in the world. His experience as a tech leader at SaaS start-ups has positioned Adam to make Parrot a language testing platform for the new decade.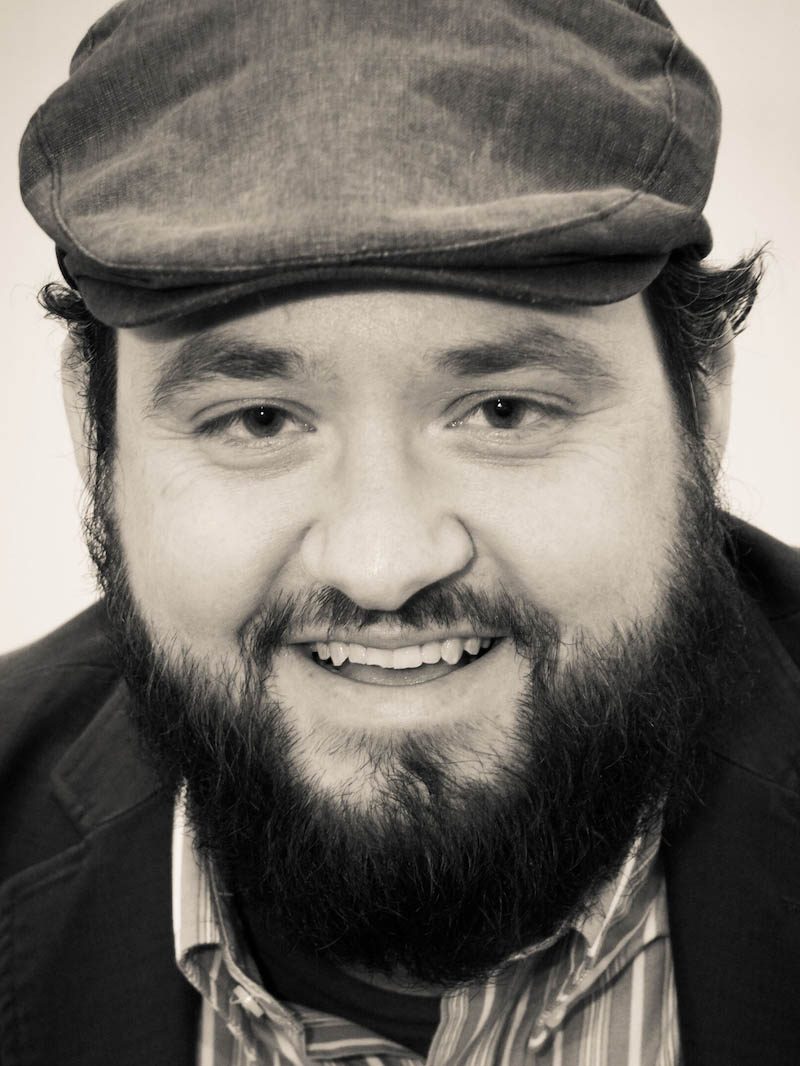 Christian Pieper
Christian comes to Parrot with a decade of experience leading marketing and product teams. His expertise in user experience, creative direction, and digital story-telling makes Parrot's audiences take note. In the evenings, Christian is also an award-winning stand-up comedian. In fact, his debut comedy special, "Glutton for Punishment" was released in 2018.
About Parrot's Rating Scale
Parrot uses the US government's preferred scale for spoken language proficiency. That scale was designed by the US Interagency Language Roundtable (ILR). The ILR scale runs from 0-5, with both a base and a "plus level" for each number. Because our test is designed to measure proficiency for the workplace, our scale covers the three levels that correspond to workplace readiness.

Limited Workplace Proficiency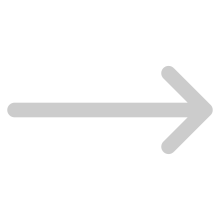 Limited Workplace Plus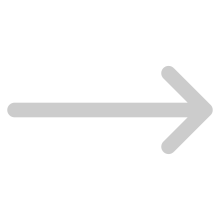 General Workplace Proficiency
Meet a few of our raters.
Our raters aren't a bunch of stuffy linguistics professors (although we love those). They're people from a variety of backgrounds, just like you'd speak to at your job. Because we draw from a large group of diverse raters with proven rating skills, we get more accurate and reliable ratings.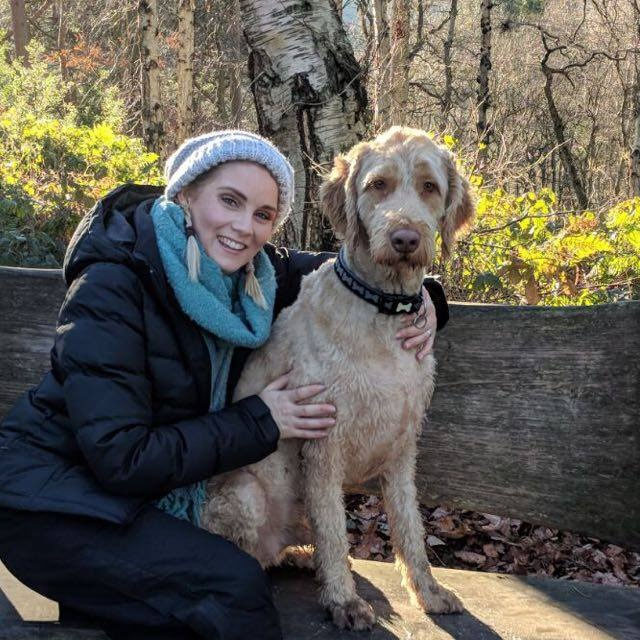 Alice D., Rater
Alice is a new mom. She rates Parrot English tests from home in the evenings after putting her newborn to bed. That's why she loves having a flexible schedule. She doesn't want to miss a second with her son.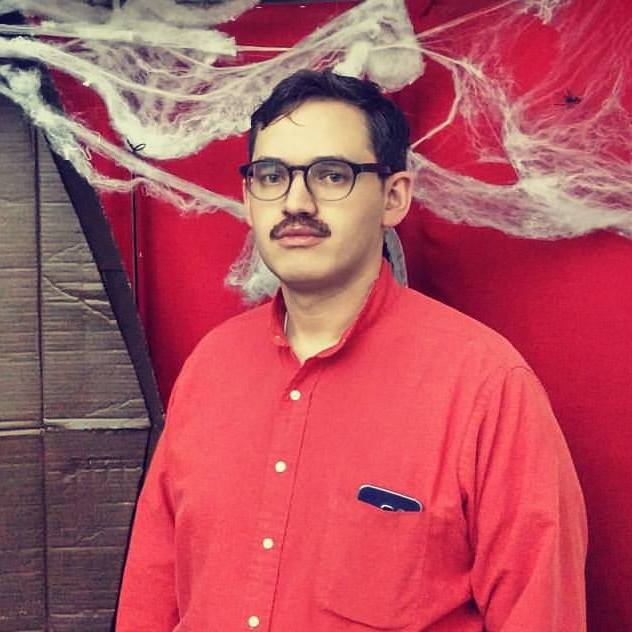 Tony Richard, Rater
Tony is an IT manager in Nashville, TN. In his spare time, he plays basketball and tennis and builds gaming PCs. He rates French and English tests for Parrot on the weekends.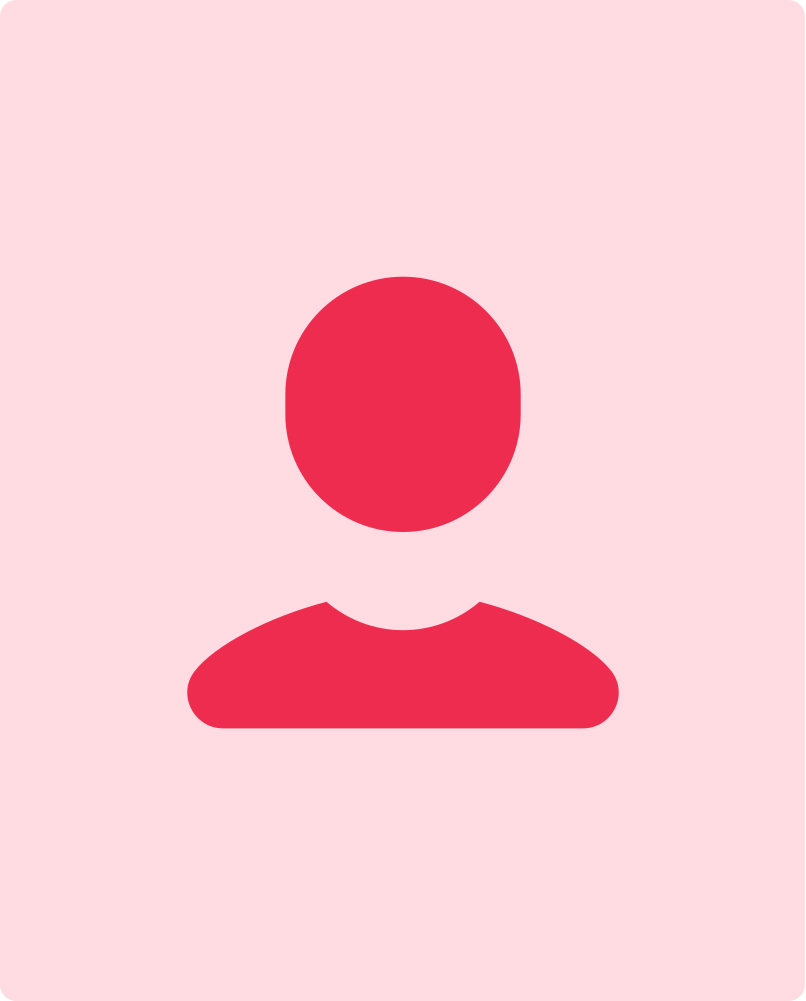 Why not you?
If you speak even just one language fluently, you could be qualified to join our team of raters making an average of $20 an hour in their spare time.