Parrot gets you in the door.
With a certified rating on Parrot's language test, you'll be a step above the competition.
Up your resume game with a verified Parrot rating.
Over 50% of all language claims on resumes are exaggerated, and that's making hiring managers more and more wary. Calling yourself fluent just doesn't cut it anymore. Back it up with a Parrot language test.
30 minutes is all it takes.
All you need to get a certified language test result from Parrot is a computer, an internet connection, and half an hour. Record your answers to audio and video prompts with our simple online interface and we'll send you your results in less than 24 hours*. Use your Parrot account to send your certificate & rating to as many hiring managers as you want.
*In order to protect the integrity of our tests, in rare cases, we may need more time to clear various security concerns or address technical issues that can come up.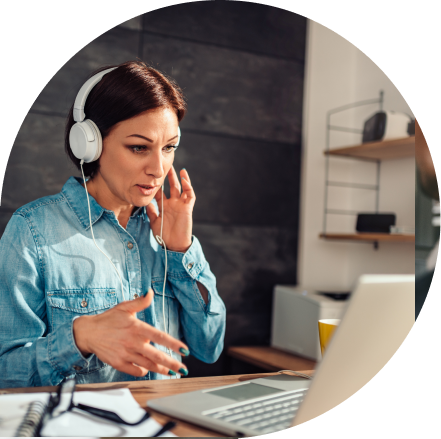 How to Get Hired, Parrot-Style:
Our mission at Parrot isn't just to sell you a test. It's to get you a better job. And in today's global marketplace, businesses place a premium on language skills, with bilingual employees making up to 20% more for doing the same work in 2+ languages.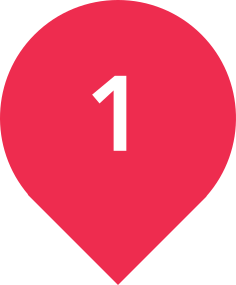 Get your Parrot rating.
It's super fast and easier than you think. I mean, as long as you actually know the language.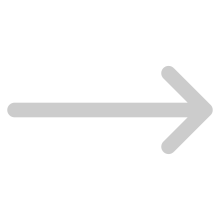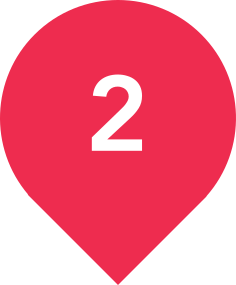 Find your dream job.
Here's 100,000+ bilingual job listings to get you started. Don't apply to all of them though.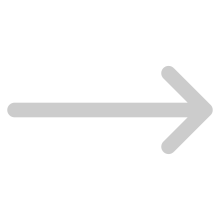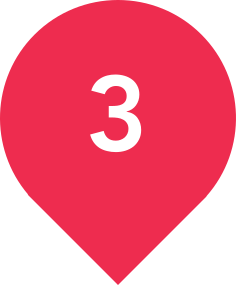 Brag on your resume.
Slap your rating & verification code on there, so they know you're the real deal. They'll be impressed.
Bilingual Job Opportunity Alert!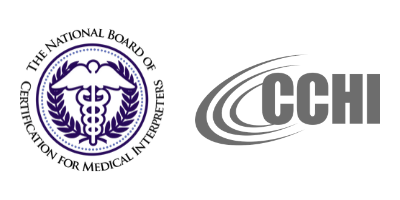 Parrot is approved by both national certifying bodies for medical interpreters, NBCMI and CCHI, as part of their certification process. That means that you can start down the road to being a certified medical interpreter by using Parrot's test to demonstrate your proficiency in English and Spanish.

Click to learn more about how Parrot can help you become a certified medical interpreter.
Want a free practice test
Want a free practice test for your reading, writing and listening skills – one that actually gives you a rating?? Click here for a FREE resource*…
*This company is not affiliated with Parrot and we do not guarantee its performance nor accuracy.
Parrot Rating: a Side Hustle that's Actually Worth It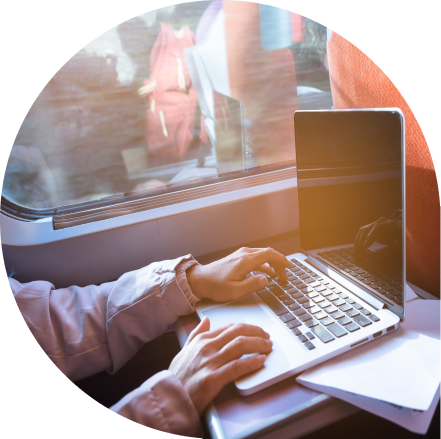 Rating for Parrot is an easy way to make good money working at a time and place convenient to you. The best part? Anyone who speaks even one language fluently is qualified.

Fill out the form below to request more information on how you can join our team of certified raters making an average of $20/hr.