Parrot for Business
Make the perfect hire in any language with Parrot's validated language tests.
Save time and money with Parrot.
Hiring mistakes are costly–an average of $15,000 each. Even worse, 1/3 of those mistakes happen because an applicant claimed to have skills they just didn't have. Parrot's language testing services can help.

Our patent-pending methodology makes language testing easier, faster, and more affordable than ever.
Our test looks good, so you do too.
Parrot language tests are built on a modern, tech-forward framework. That allows us to test online with unparalleled security and convenience. Moreover, your applicants will be impressed with our attractive, immersive prompts that put them in real workplace situations. See for yourself by requesting a demo test below.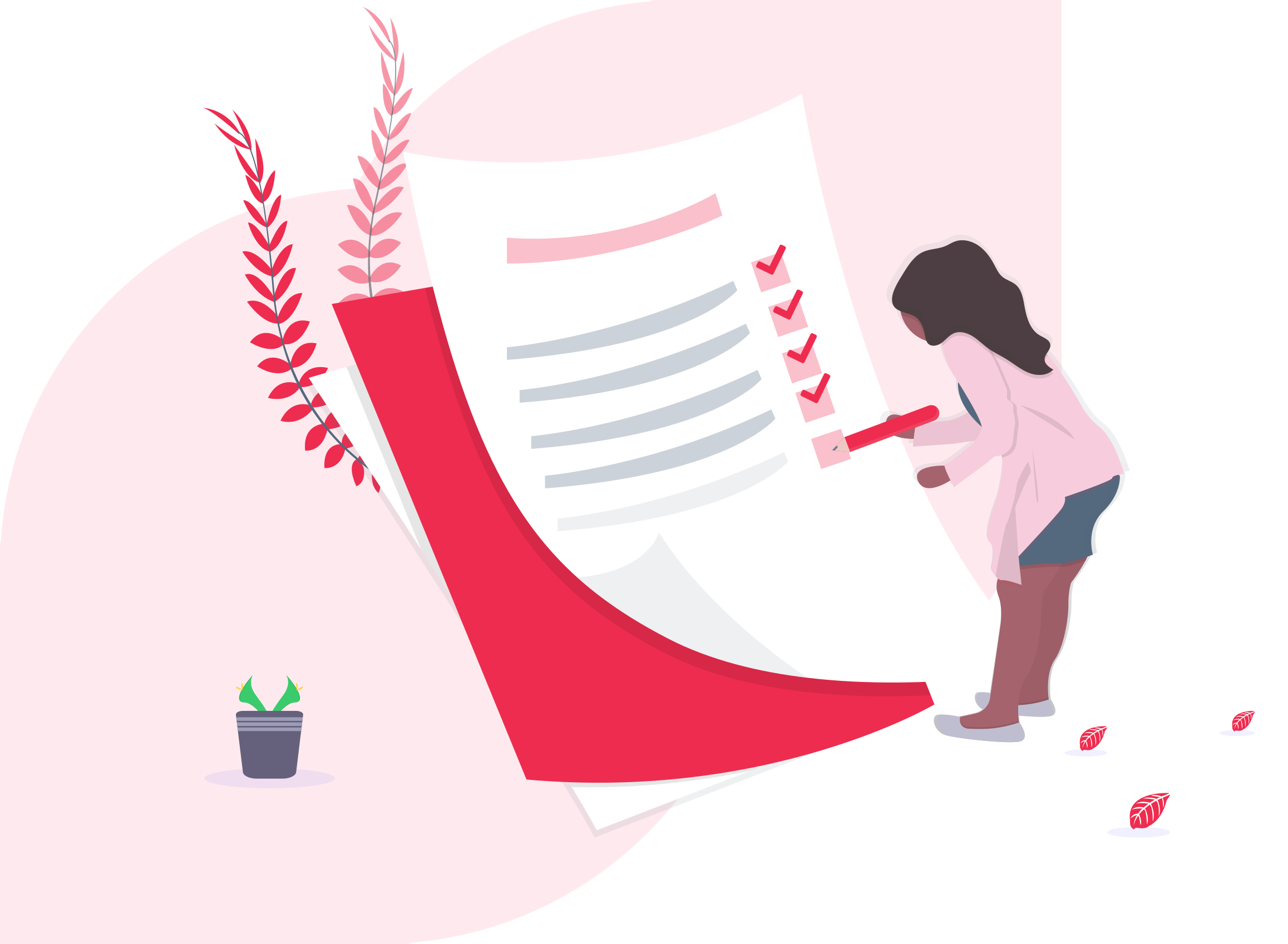 Test for your specific needs.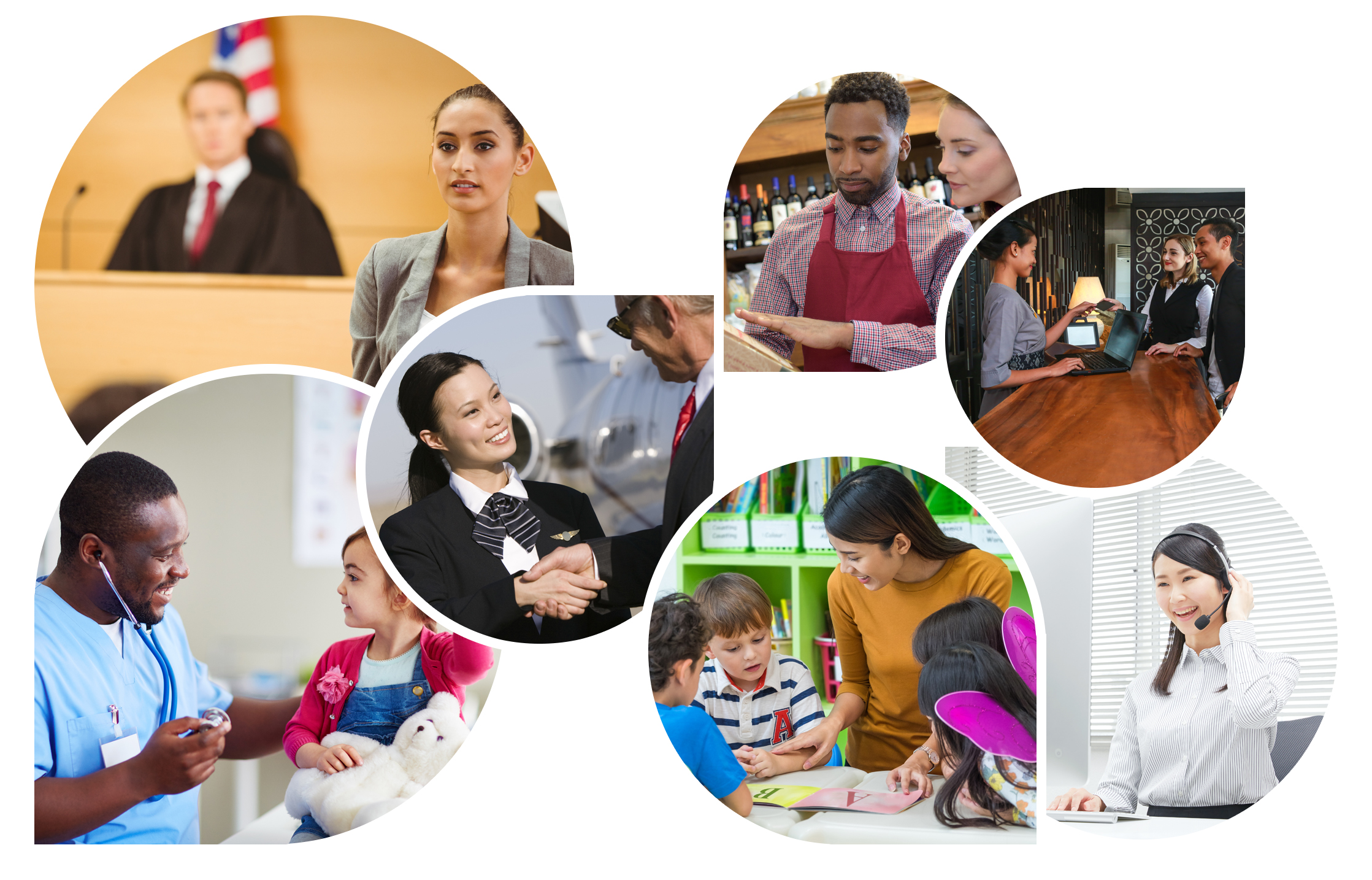 Every industry has its own lingo. Every job has its own challenges. Therefore, you need to know that every hire is equipped to handle the specific situations they'll face.

To that end, we're able to provide industry-specific questions that test your applicants in the exact situations you're hiring them for. In other words, we built our test for you.
100% Hassle-Free Language Testing Services
Hiring is difficult enough without language barriers. With that in mind, we made it our mission to simplify the language testing process in every way possible. It's never been easier to know which candidates have the language skills you need.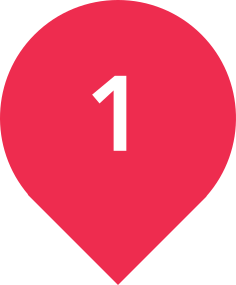 Tell us which applicants you want tested.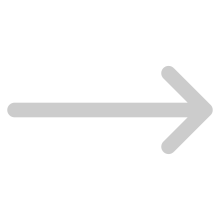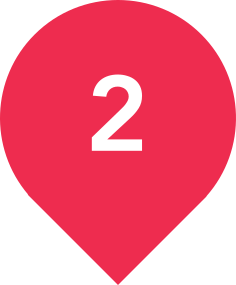 We administer the secure online test.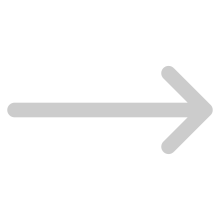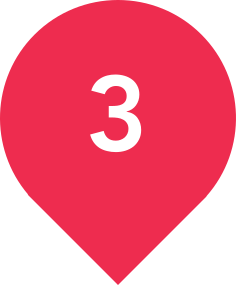 You get results in less than 24 hours.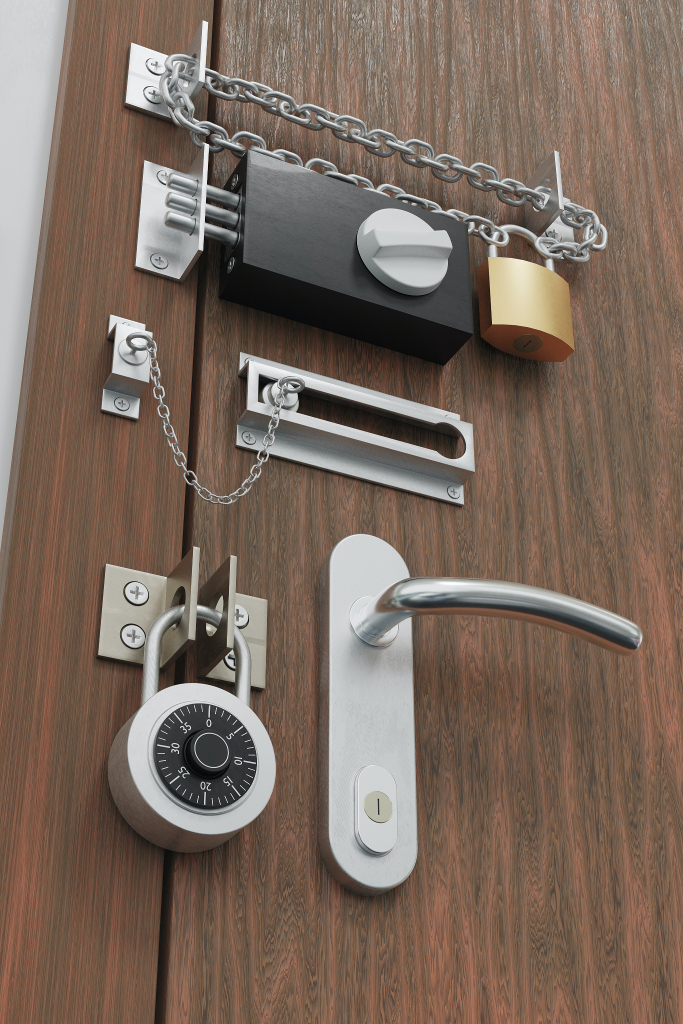 Multiple Layers of Security
Nothing matches the convenience of remote online testing. But that ease comes with security challenges. For that reason, we've designed an online test with multiple new layers of security. You save time and money, while also knowing that your results are accurate, reliable, and secure. In short, with Parrot, you don't have to worry.
Passive and active identity confirmations during testing
Automatic and manual review of atypical response patterns
Verifiable certificate codes with optional photo ID
Proven RFP partner
Parrot has won prestigious RFPs, including through teaming agreements for some of the largest language testing contracts. To request Parrot participate in your RFP, or if you're a vendor looking to team with a stellar language testing partner, click here to let us know.