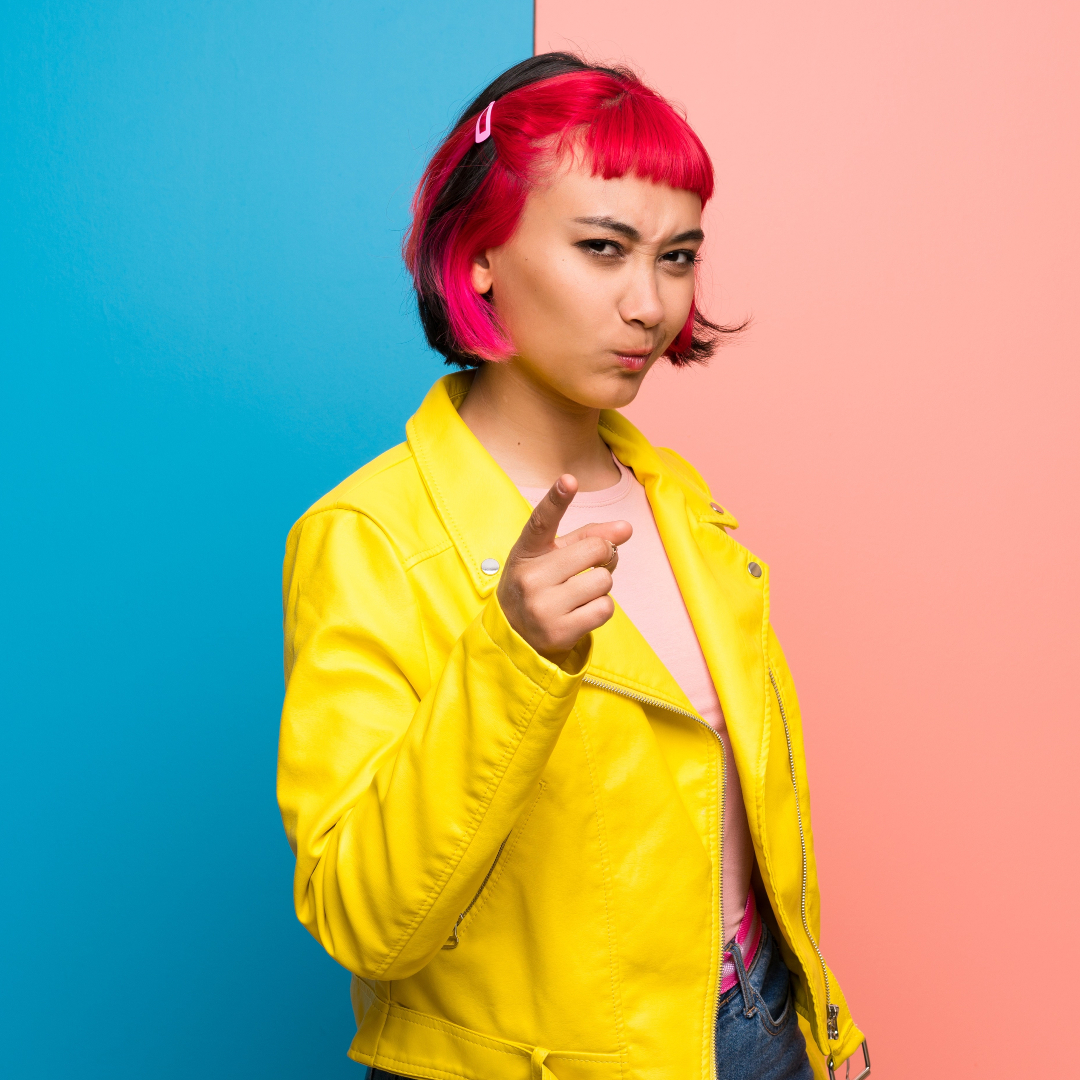 Feeling Fluent? Prove it with Parrot.
A revolutionary new way to measure language skill.
Interested in setting up a business account?
You worked hard for your language skills.
Protect their value with a Parrot-verified rating.
Take the Parrot Language Test to get a triple-verified rating to demonstrate your language skills to prospective employers.
In today's economy, smart companies
are hiring in every language.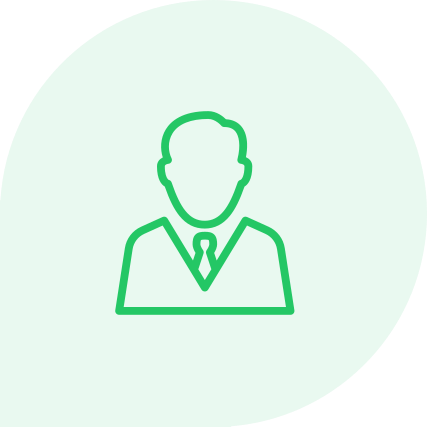 For Applicants
Claiming to be fluent is easy. Backing it up with an authoritative rating will grab the attention of even the most selective hiring managers.
Approved by CCHI and NBCMI for Medical Interpreters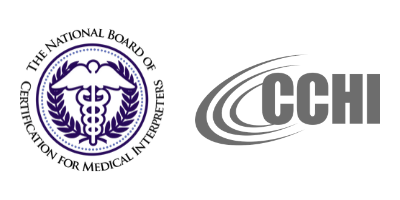 A Parrot rating gives you an edge.
Set yourself apart from those with unverified language claims and get your foot in the door.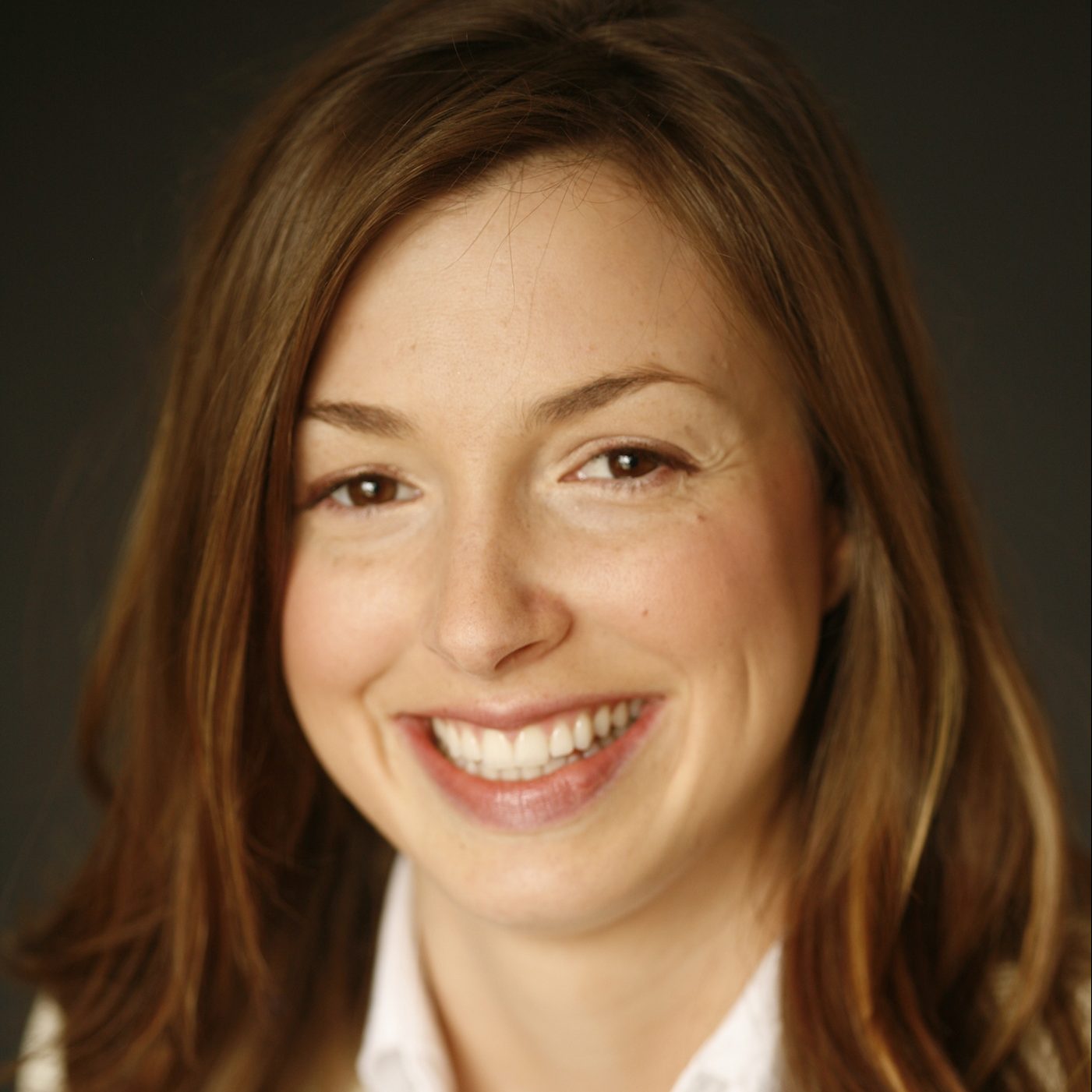 Parrot-certified applicants rise to the very top of my list. It not only proves they can speak the languages I need them to, it also shows initiative."
– Erica Powers, Hiring Manager
Learning a language is hard.
Getting certified shouldn't be.
You've put in the work to learn another language, so all you should have to do to get certified is show those skills. That's why we make the process incredibly easy. You can do it all right now, in a half-hour, right from your computer.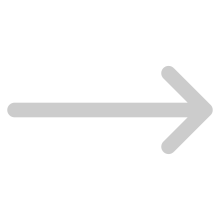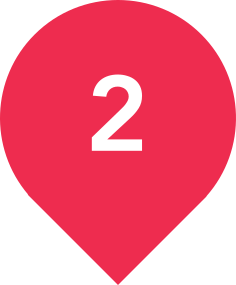 Take the test.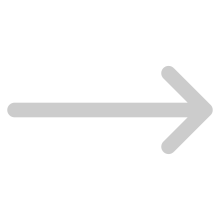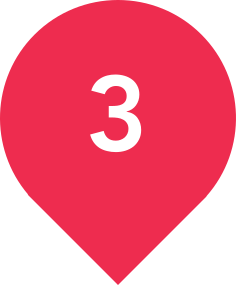 Get your certificate.
Meet a few of our raters.
Our raters aren't a bunch of stuffy linguistics professors (although we love those). They're people from a variety of backgrounds, just like you'd speak to every day at your job. By drawing from a large group of diverse raters with proven language rating skills, we get more accurate, reliable, and practical ratings.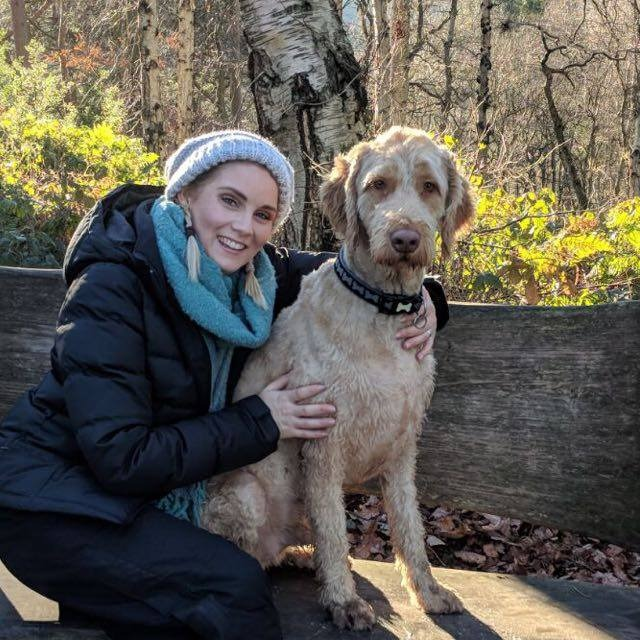 Alice D., Rater
Alice is a new mom and rates Parrot English tests from home in the evenings after putting her newborn to bed. She loves having a flexible schedule so she doesn't have to miss a second with her son.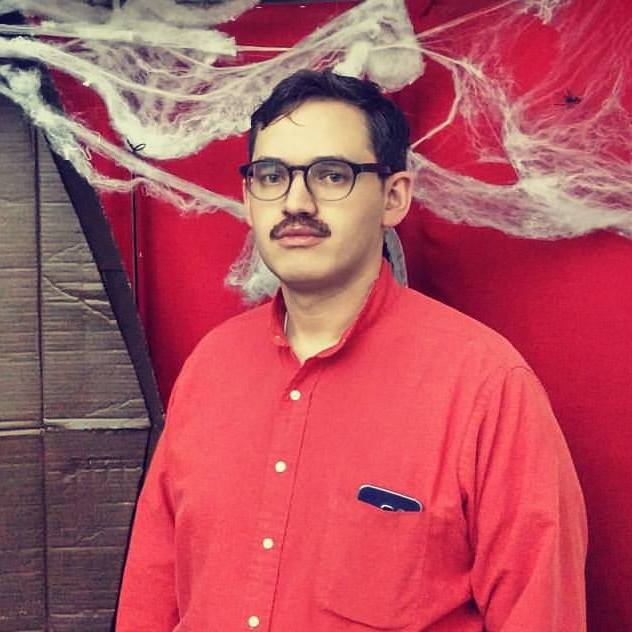 Tony Richard, Rater
Tony is an IT manager in Nashville, TN. In his spare time, he plays basketball and tennis and builds gaming PCs. He rates French and English tests for Parrot on the weekends.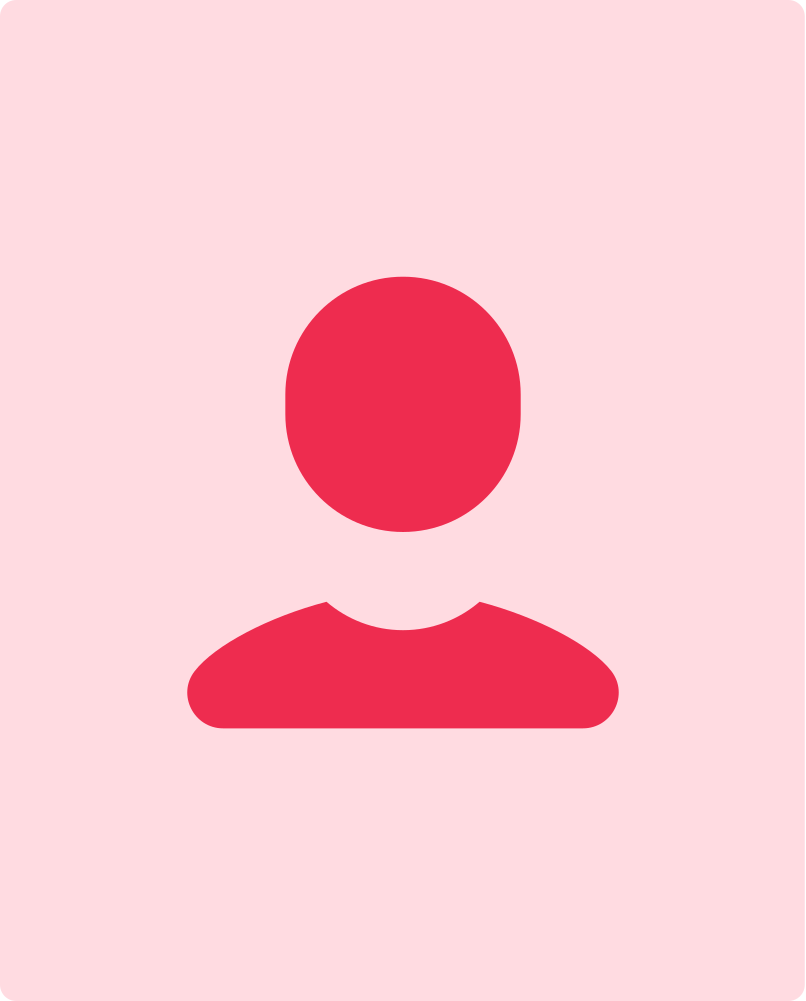 Why not you?
If you speak even just one language fluently, you could be qualified to join our team of raters making an average of $20 an hour in their spare time.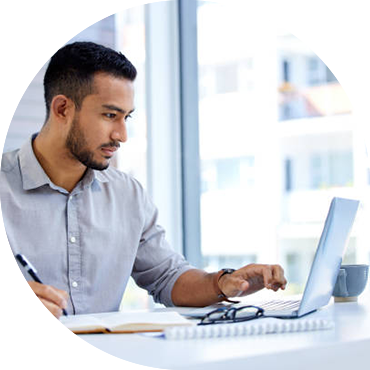 Newsletter
Stay up to date with the latest industry trends and updates, as well as company news by registering below!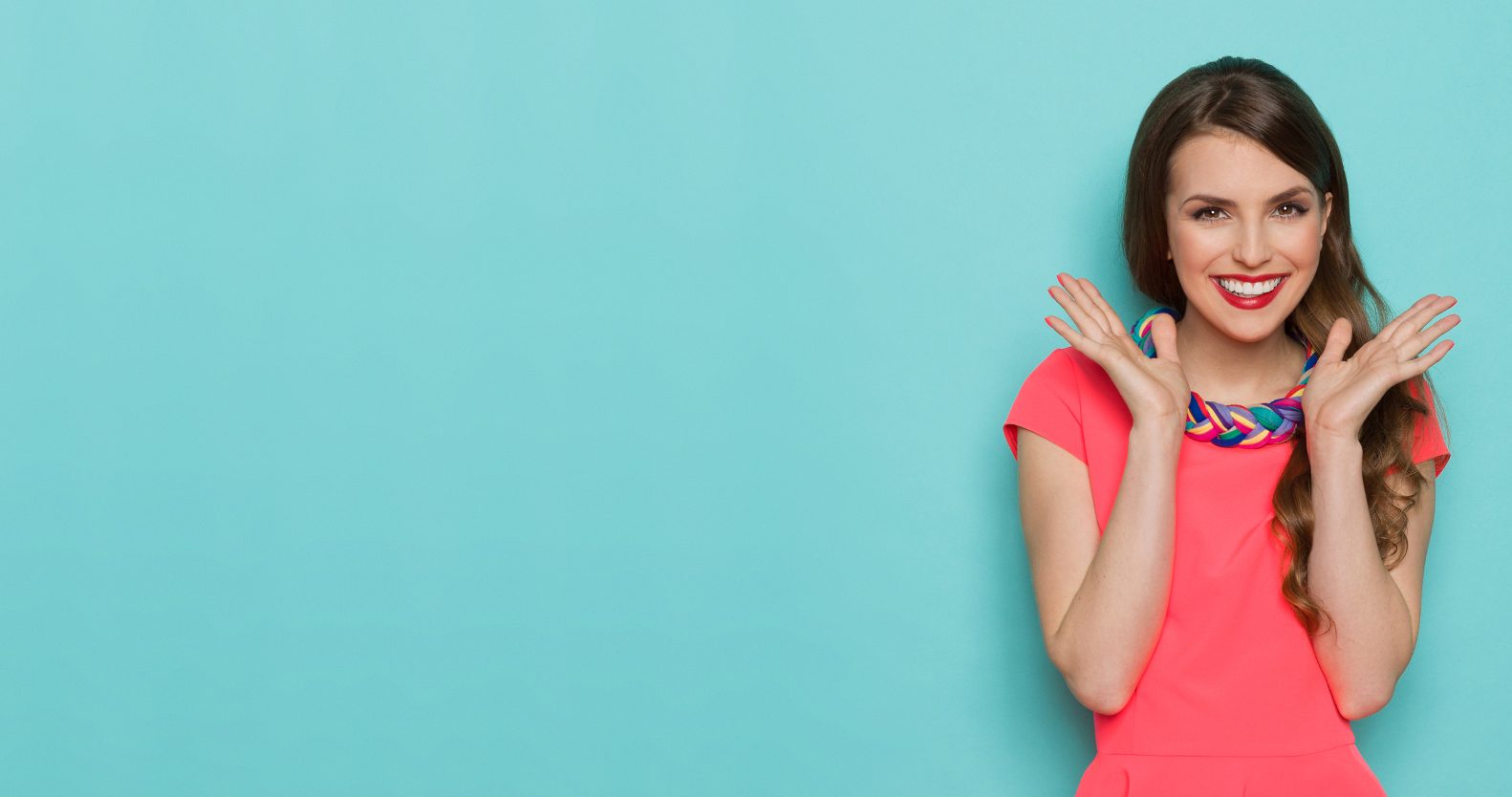 You've got the language skills for a better job.
A Parrot rating makes sure everyone can see them.